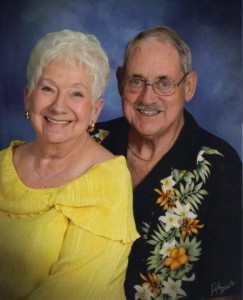 We are a family-owned RV Sales and Service Company, in business over 25 years.
WE WILL BE CLOSED FOR THE WINTER FROM OCTOBER 30  2017 UNTIL APRIL 23  2018. WE WILL STILL BE ABLE TO ASSIST IN ANY TECH HELP QUESTIONS BUT WILL NOT BE ABLE TO SHIP ANY PARTS. HAVE A GREAT WINTER.
Thank you for visiting our site.
Any and all orders will be handled individually and  be paid for with PayPal, in Canadian dollars, during our open season.
To use this PayPal service we will send you an online invoice through PayPal for your convenience, and security.
We maintain our traditional in-store parts for all RV's and can supply many older parts from our extensive inventory. All new parts and appliances are readily available. more information
Screened Rooms and All-Weather Shelters
Homeowners, RVers and Campers alike can extend their enjoyment of the outdoors with these high-quality, easy to assemble screen room enclosures and all-weather shelters. These Add-A-Rooms from GAZEBO Penguin, are either free-standing, or easily attach to any exterior wall or trailer or RV unit…(only available in Canada) more information
We provide space to advertise your used RV unit for sale on our site….more information
We are pleased to offer our assistance in any way that we can for any RV related questions. This is an absolutely free service,
and you are under no obligation whatsoever at any time… more information